Your dream vacation, made possible by hosting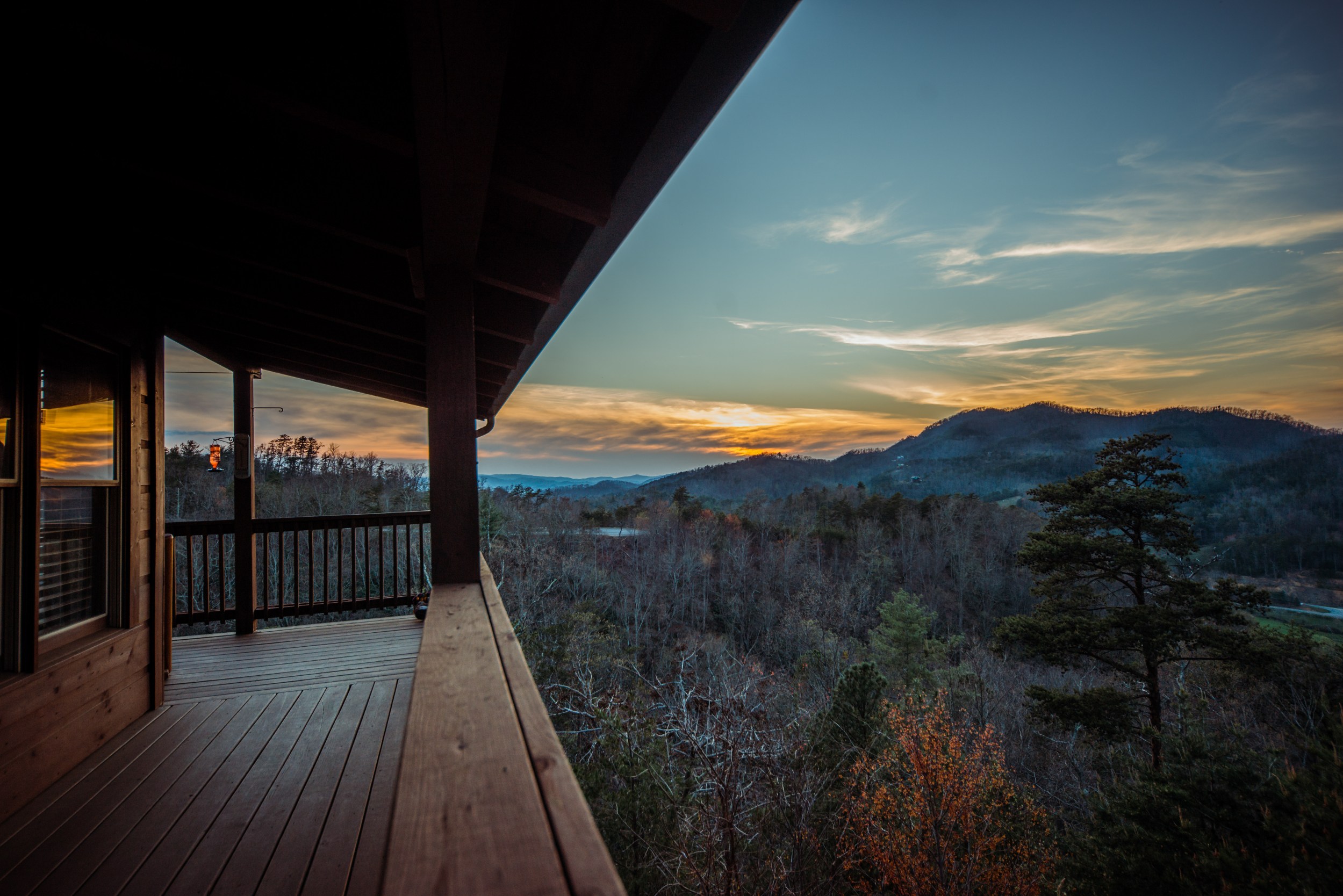 Summer is well underway, and if travelers haven't already booked a vacation, we would bet they are well on their way to planning a last-minute getaway – whether it's a weekend outdoors, a long-awaited reunion with family or friends, or an adventure in living on Airbnb.
These travelers aren't alone. This summer, we expect a travel rebound unlike anything we have seen before, and with that, a huge opportunity for anyone to share their space or home with guests. Half of new listings that were both activated and booked in early 2021 got a reservation request within four days*, and as of April 30, 2021 globally, the average annual earnings per Host who had welcomed at least one guest in the preceding year was $9,600. And now, we've made it easier for anyone who wants to take advantage of the coming travel surge by hosting, with a brand new onboarding process that has been simplified from dozens of steps to just 10, supported by the latest technologies.
With the process to become a Host simpler than ever before, and an historic travel rebound underway, it's an opportune time for those interested in hosting to consider sharing their spaces while they go on vacation themselves, all to pay for their trip. According to our latest global survey of our Host community, in the last year, more than 13 percent of Hosts shared their space with visitors while traveling for vacation or work**.
Using our What's My Place Worth tool, Airbnb has pulled together what prospective Hosts could earn*** by sharing their home in cities all across the US – and we've even paired that with the dreamiest homes you can rent, paid for with your Host earnings.
A weekend at your home in Seattle is a weekend getaway near Mount Rainier
In Seattle, a Host can earn nearly $4,500 per month by sharing an entire home with four guests.*** A weekend booking at a Seattle stay will pay for a weekend in the woods at this stunning A-frame in Packwood, Washington, complete with a relaxing soak in their cedar hot tub.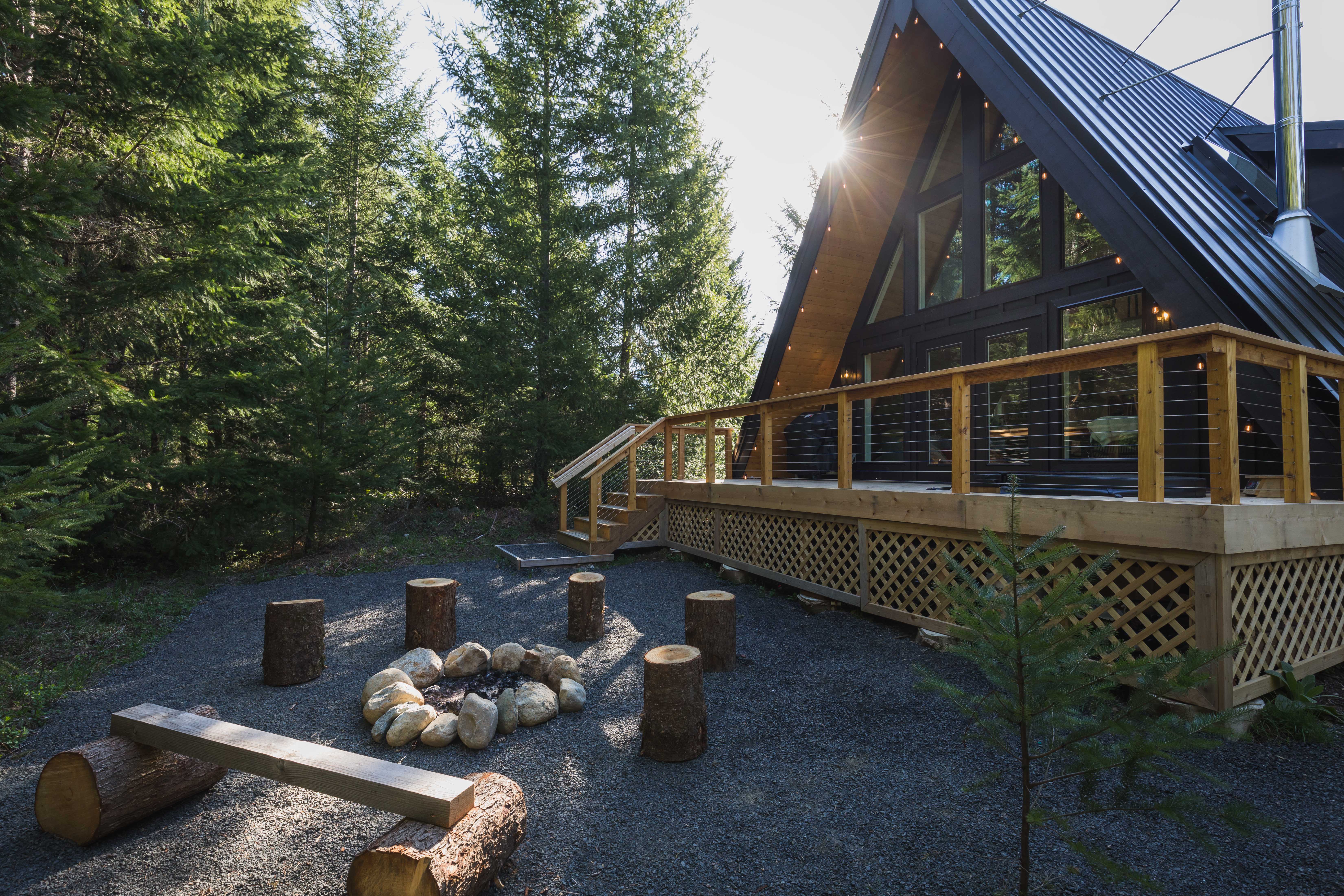 A two-week stay in the Hudson Valley is a beach weekend in Provincetown, Massachusetts
A Hudson Valley Host can earn nearly $4,400 per month by sharing an entire home with four guests.*** A two-week stay at a Hudson Valley home will more than cover a three-day weekend in this quintessential cottage in P'town's East End.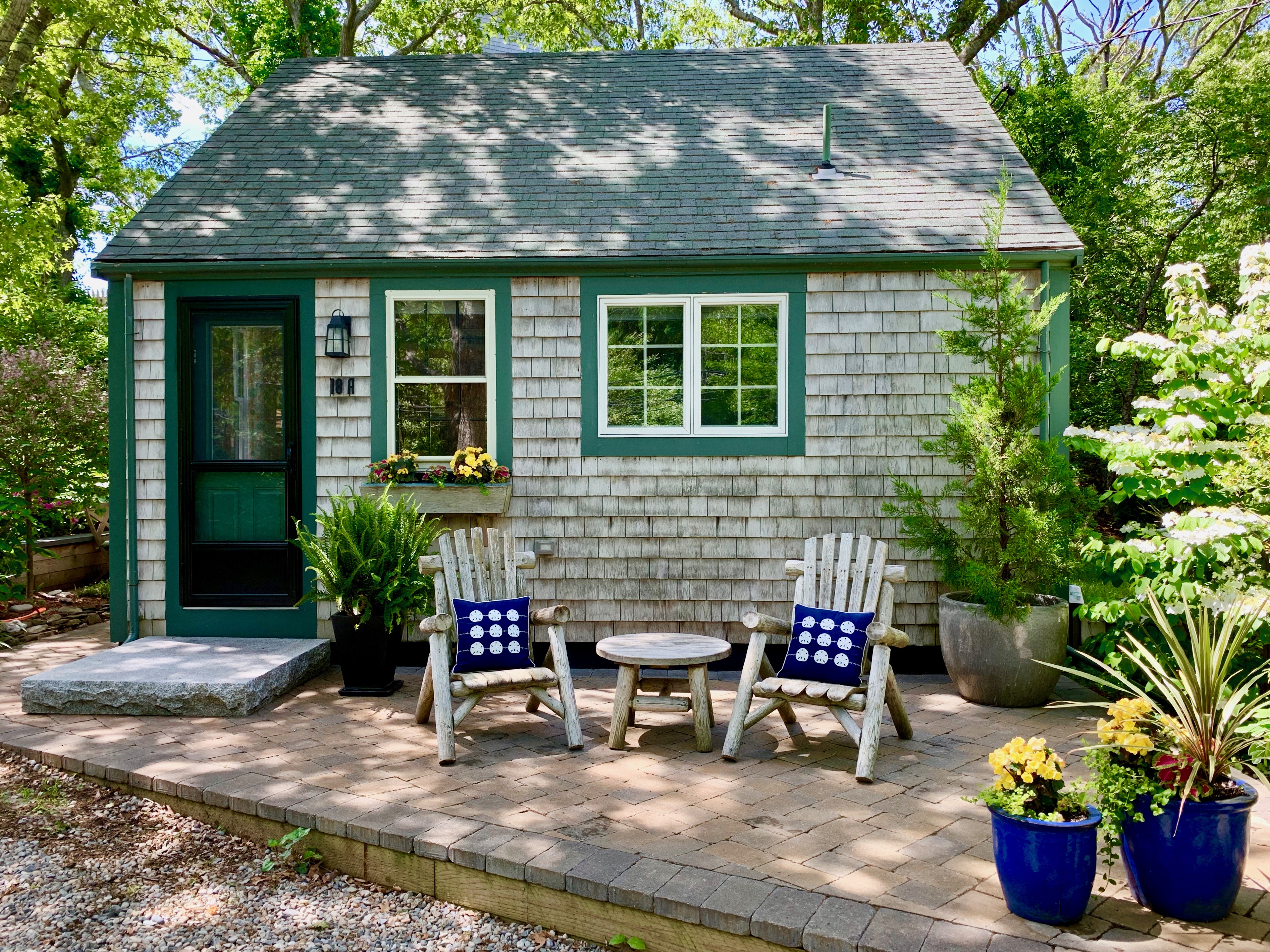 A week in Los Angeles is a long weekend in Kanab, Utah
A Host in Los Angeles can earn nearly $4,100 per month by sharing an entire home with four guests.*** A week-long stay at their place will pay for a three-night stay at this quiet Red Rock retreat with stunning views of the Southern Utah desert.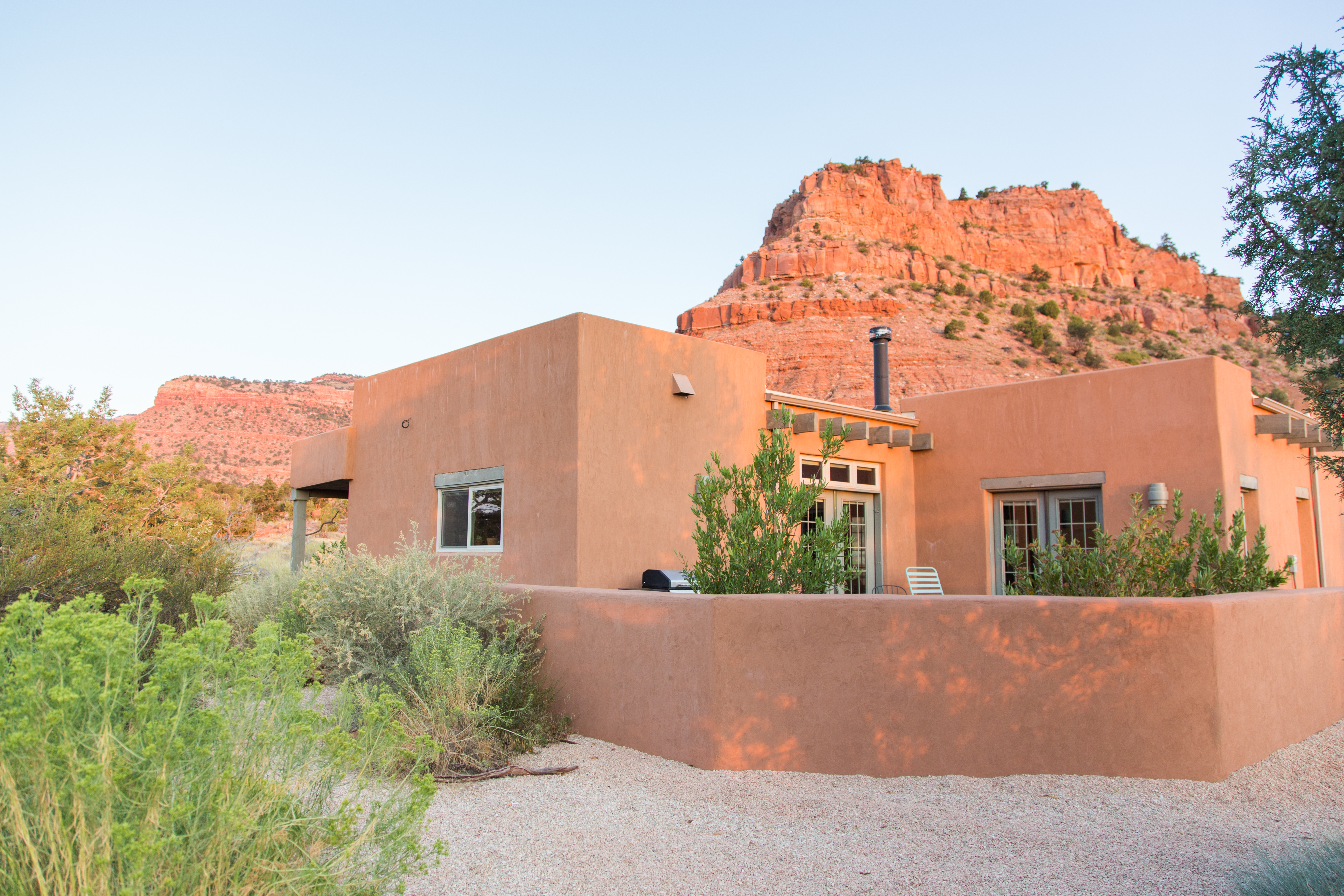 A couple of weeks in Denver is four days away in Steamboat Springs, Colorado
Potential Denver Hosts can earn more than $3,300 per month by sharing an entire home with four guests.*** After opening up their home for just two weeks in the Mile High City, they'll be well on their way to a four-day vacation at this historic log cabin in Downtown Steamboat Springs.
A month in Dallas is a week-long vacation in Port Aransas, Texas
A Dallas Host can earn nearly $2,800 per month by sharing their home with four guests.*** After the first month as a Host, they will earn enough to get away for a week in Port Aransas, in this tiny home with a big view of the coastline.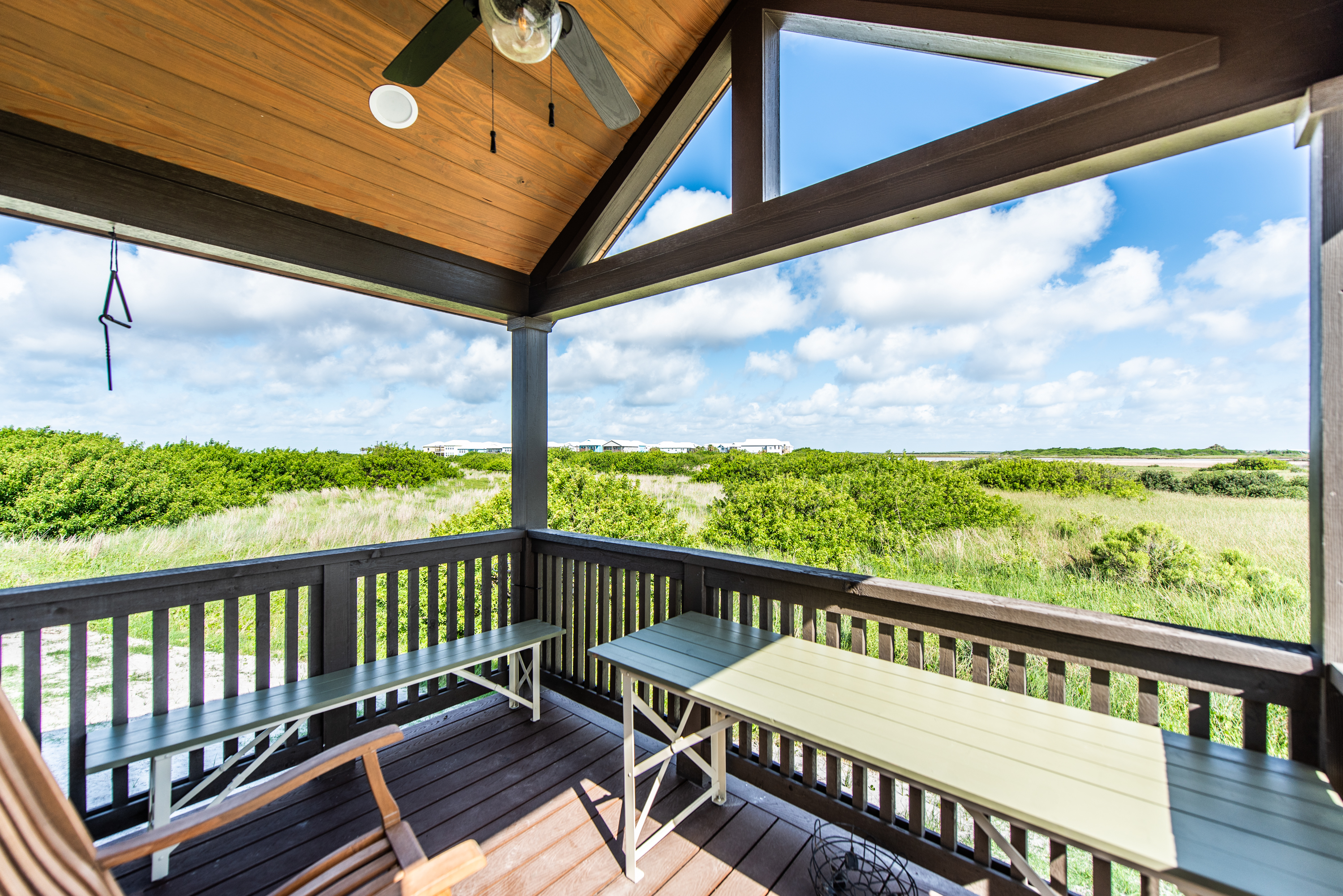 A couple of weeks in Atlanta is a week in Sevierville, Tennessee
In one month, a Host in Atlanta can earn nearly $2,700 by sharing an entire home with four guests.*** With just two weeks of bookings, Atlanta Hosts will be well on their way to a week high in the treetops in Sevierville, Tennessee, overlooking the Smoky Mountains.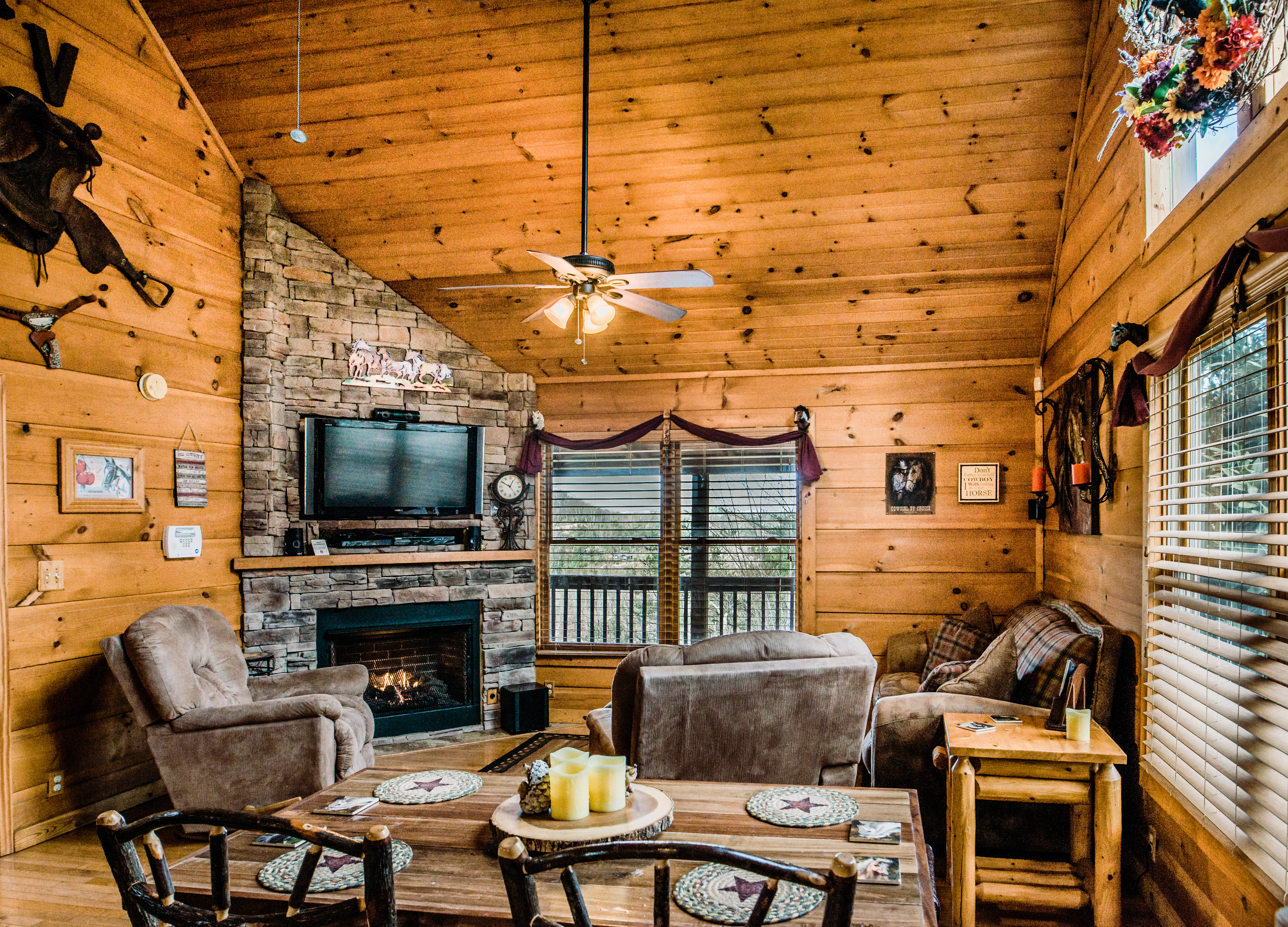 A week in Philadelphia is a weekend at the Jersey Shore
When Hosts list their entire home in Philly for four guests, they can earn more than $2,600 per month.*** A week's stay will take care of a weekend at the Shore, with a stay in an elegant Victorian suite in Cape May.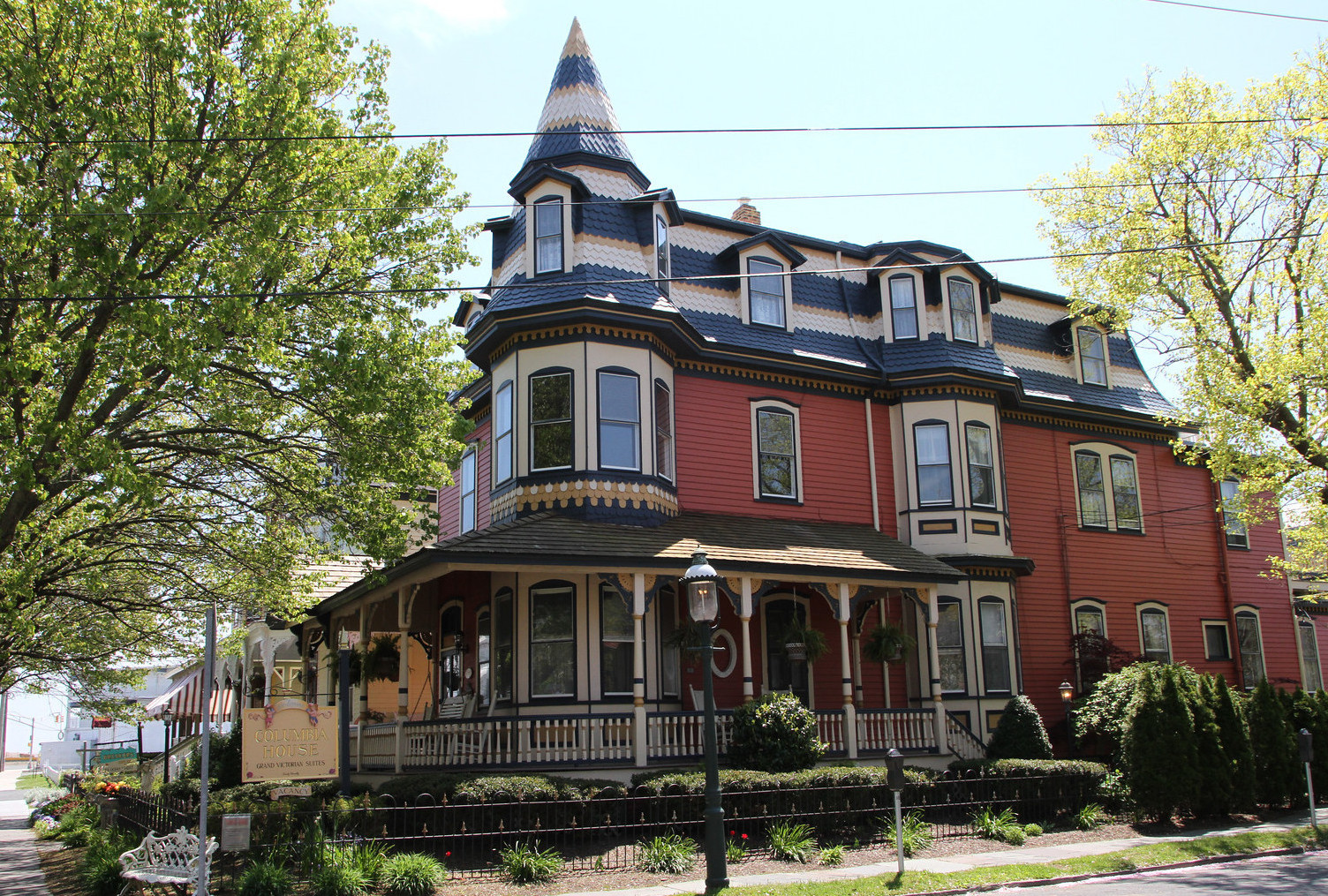 Two weeks at a home in Orlando is a week-long escape in Naples, Florida
A Host can earn more than $2,200 per month by sharing an entire home with four guests in Orlando.*** Opening their doors for two weeks will cover a week's retreat in this cozy farmhouse in the heart of Naples, just over a mile from the beach.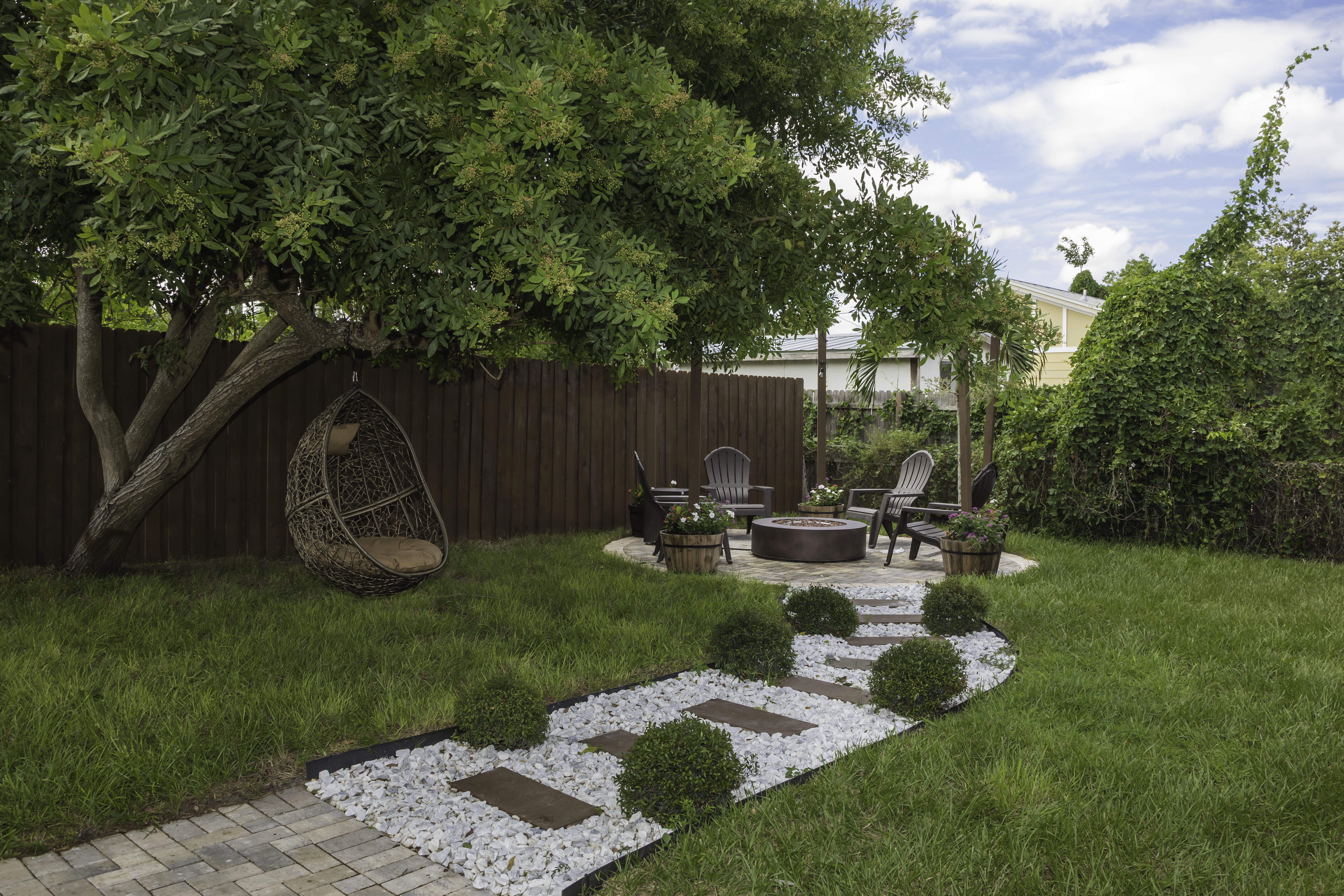 Prospective Hosts can learn more about sharing their space – including how much they could earn – at airbnb.com/host.
*Based on Airbnb booking data for Q1 2021
**Based on global surveys conducted from February 1, 2021 through March 3, 2021 of 42,000 Airbnb Homes Hosts and 42,000 Airbnb Homes guests who used the platform in 2020, with a maximum margin of error of 1.2 percentage points (depending on the question)
***The What's My Place Worth tool computes the estimated income through inputs for geography, type of listing and space and factors in prior Airbnb booking data in the area. We make a few simple assumptions and calculations to determine your earnings:
If you have an entire place, we assume you can host four guests. If you're listing a private room, we count that as two guests, and for a shared room, just one guest. You can change your selections in the drop-down menu any time.
We take the median nightly price (before expenses, fees and taxes) based on booking data in your area from the last 12 months.
We then multiply that price by the total number of occupied nights to get the monthly earnings estimate. To estimate the number of nights that you might host, we look at how often others in your area are hosting.
Keep in mind, these are just estimates. How much you actually earn depends on a number of other factors such as your availability, price, acceptance and cancellation rates, any legal restrictions, and demand in your area.
Also, your ability to host may depend on the local laws in your area. You can find more information here.
---
About Airbnb
Airbnb was born in 2007 when two Hosts welcomed three guests to their San Francisco home, and has since grown to 4 million Hosts who have welcomed more than 900 million guest arrivals across over 220 countries and regions. Every day, Hosts offer unique stays and one-of-a-kind activities that make it possible for guests to experience the world in a more authentic, connected way. As the only platform offering hosted travel and the ability to live anywhere on a global scale, Airbnb has become a noun and a verb and most traffic to our platform remains organic. We will continue to invest in innovations that expand the travel market and lead the way in turning travel into a way of life.