More Flexible Reservations in Times of Uncertainty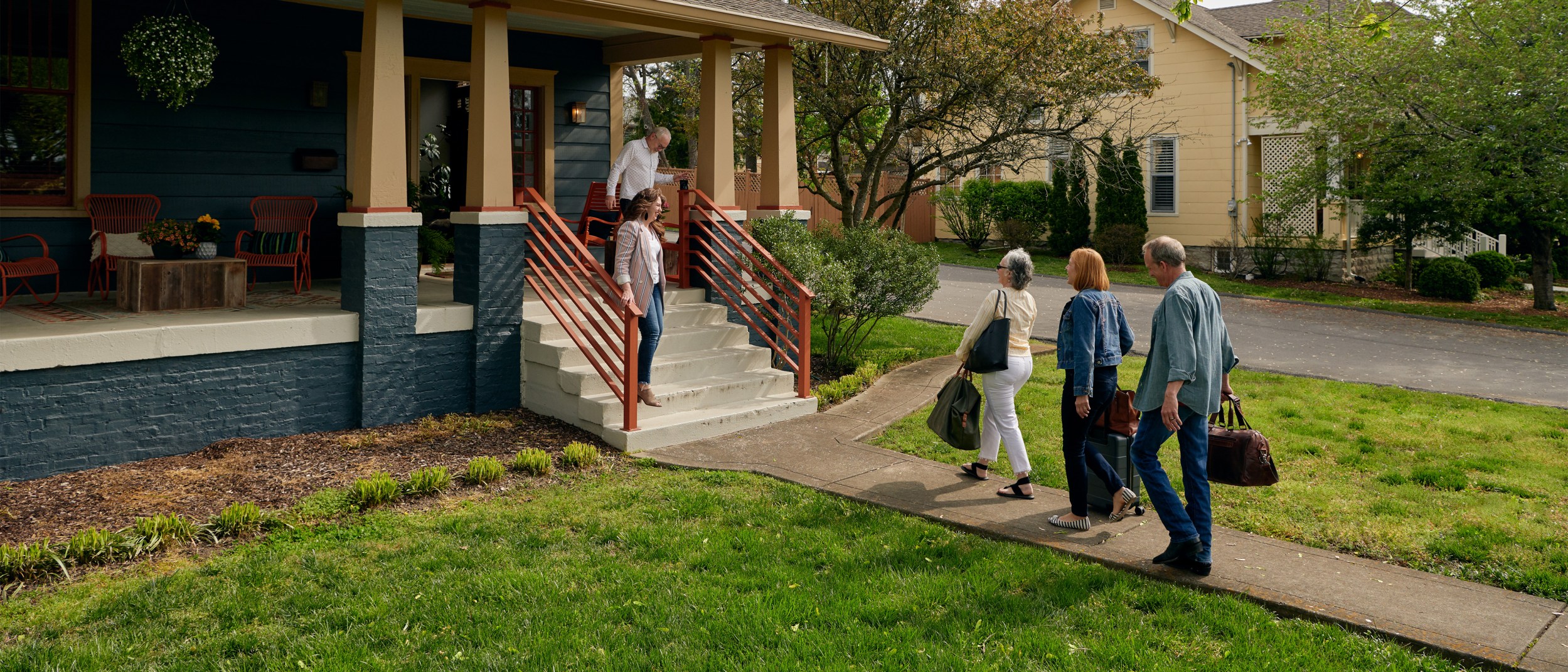 Since the World Health Organization declared a global health emergency for the Coronavirus (COVID-19) outbreak in late January, Airbnb has been closely monitoring official news and guidance in order to support our community of hosts, guests, and employees around the world — we are prioritising their safety and well-being. 
More Flexible Reservations
Today, we are announcing "More Flexible Reservations", a suite of tools and programs we are developing to help hosts and guests navigate uncertainty and meet their needs to cancel or postpone their hosting and travel plans. Today, Airbnb hosts already offer flexible and moderate cancellation policies on over 60 percent of active listings. And we know millions of travelers are still booking business trips, getaways and other places to stay.
These enhancements aim at promoting a fair balance and additional transparency for our unique two-sided community, formed by hosts (home-owners and hospitality entrepreneurs) and guests (travelers who seek unique accommodations and local experiences). When a crisis like Coronavirus hits, we know both hosts and guests are affected. Hosts lose earnings that they rely on to make ends meet. Guests are losing hard earned vacation savings. We strive to support both sides and are taking a series of actions.
As travel restrictions and other impacts have become more widespread, we're introducing "More Flexible Reservations" to give travelers more peace of mind when booking and help hosts secure more reservations in the long run:
Rewards for Flexible Hosts
We appreciate and are committed to supporting hosts who are willing and able to offer refunds on cancellations that would have otherwise been subject to charges. Hosts will have new tools to directly authorise extra refunds through our platform. We will also provide promotions that increase visibility for these listings to drive new bookings. Finally, we will waive our standard 3 percent host fee on new reservations for these listings through June 1, 2020.
Easy Filter Search for Travelers
Guests will have filters that make it easier to find and book accommodation options that have the most appropriate cancellation policy (Flexible, Moderate or Strict), according to their needs and the current outlook on COVID-19.
100% Airbnb Guest Service Fee Refund
We will also do our part to provide guests more peace of mind. For bookings made now through June 1, 2020, if guests need to cancel and are not due a refund of the Airbnb guest service fee, we will refund that fee as a travel coupon which can be used on a future trip.
Please note that most of our existing reservations are still eligible for a penalty-free cancellation. For severe and unforeseen conditions, the remainder may be eligible for an "extenuating circumstances" cancellation, which provides guests a 100 percent refund. Early in the outbreak, we expanded eligibility to cover certain conditions and locations that have been severely impacted, using criteria established by governments and health authorities. Please read about eligibility in this Help Page.
While it is clear that the Coronavirus will have an impact on the entire travel and tourism industry, we believe travel will recover in the long run. It is one of the largest and most resilient industries in the world. We are committed to doing everything we can to support all of our stakeholders in this unique business model. We look forward to sharing more details about these tools and programs.