An Update on Our Work to Strengthen Our Communities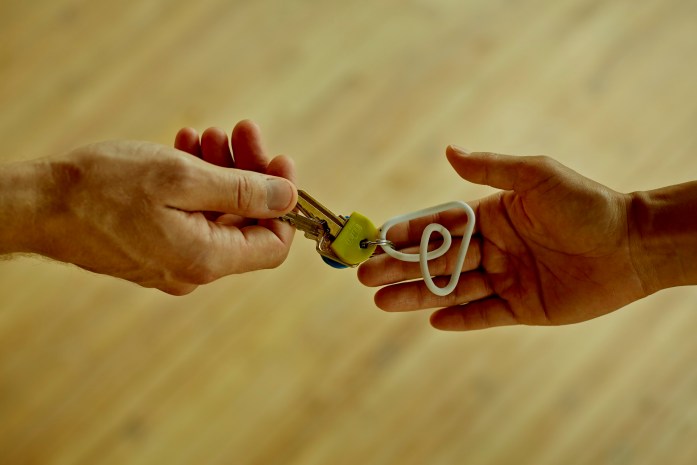 Airbnb is committed to serving all stakeholders in our community: hosts, guests, communities, employees and shareholders. Today, we are highlighting some of our recent work to partner with the communities our hosts and guests call home.
Landmark Commitment to the French Government
France is home to the largest and longest-standing Airbnb community in Europe and has inspired some of our most innovative partnerships to promote a healthier form of tourism that benefits the people and places that make it happen. That tradition continues with a new commitment announced today by Airbnb to the French government: To put home sharing at the heart of France's recovery from the devastation to household, small-business and local government finances caused by the COVID-19 pandemic. 
Among the tenets of the commitment, Airbnb will help hosts and guests follow the rules, such as by enforcing registration for hosts in Paris and other major cities across the country who list entire homes, and by launching a dedicated hotline for neighbors to report noise or nuisance. Airbnb also will launch a new campaign to promote year-round—including off-season—travel to French mountain villages and ski resorts.
With listings in more than 220 countries and regions around the world, Airbnb welcomes local regulations that establish clear, fair rules that let hosts share their homes with confidence. As in France, we have partnered with hundreds of governments to achieve such rules. About 70 percent of our top 200 cities by revenue were covered by some form of regulation as of October 2019.
100 Partnerships for Tourism Recovery
The landmark commitment to the French government is the latest in a series of collaborations with governments and destination marketing organizations (DMOs) to help promote local travel. Today, we are also announcing a milestone in our work with DMOs to promote local tourism—that we are on track to secure 100 such partnerships and collaborations by Spring 2021.
Airbnb is committed to strengthening the communities in which we operate by promoting travel that is local, diverse and economically as well as environmentally sustainable. Not only do hosts on Airbnb keep up to 97 percent of what they charge for their listings, and guests spend an average of 43 percent of their trip expenditures in the neighborhoods where they stay, but Airbnb remits difference-making tax dollars to communities where we are allowed to do so: over $2.6 billion as of September 30, 2020. In France alone, we collect hospitality taxes in 29,000 municipalities.
Since the start of the pandemic, we also have increased our efforts to partner with destinations to help ensure that their tourism recovers in ways they want to see. In June 2020, Airbnb announced our effort to formally partner with DMOs to support local economic growth by helping these organizations leverage our platform and our communication channels to promote both local and—as travel restrictions permit—international tourism. In December 2020, Visit Tampa Bay and WWF Mexico and the Mexican Federation of Tourist Associations became our latest DMO partners, bringing us to more than 80 partnerships and collaborations, with organizations spanning more than 25 countries.
City Portal
In September 2020, Airbnb introduced our City Portal, a first-of-its-kind solution that provides governments and tourism organizations with tools, insights and access to the Airbnb community. Specifically, City Portal offers:
Industry-first compliance tools to help governments develop and manage fair short-term rental policies and regulations.
A dashboard providing local and global Airbnb data insights into short-term rental market characteristics
A hub for resources such as the Airbnb Neighborhood Support hotline and Law Enforcement portal.
Direct access via City Portal to an Airbnb team member, providing one-to-one support with the Portal or issues that arise locally.
In late January, Hawaii's County of Kauai became the latest City Portal partner, bringing the number of Portal partners to 40 worldwide, ranging from the City of Toronto to Visit Denmark to the Western Cape of South Africa.
We look forward to providing further updates as we expand our work with more destinations to help them ensure that as their tourism comes back, it comes back in ways that are best for their communities.