Spreading the Benefits of Tourism Beyond Big Cities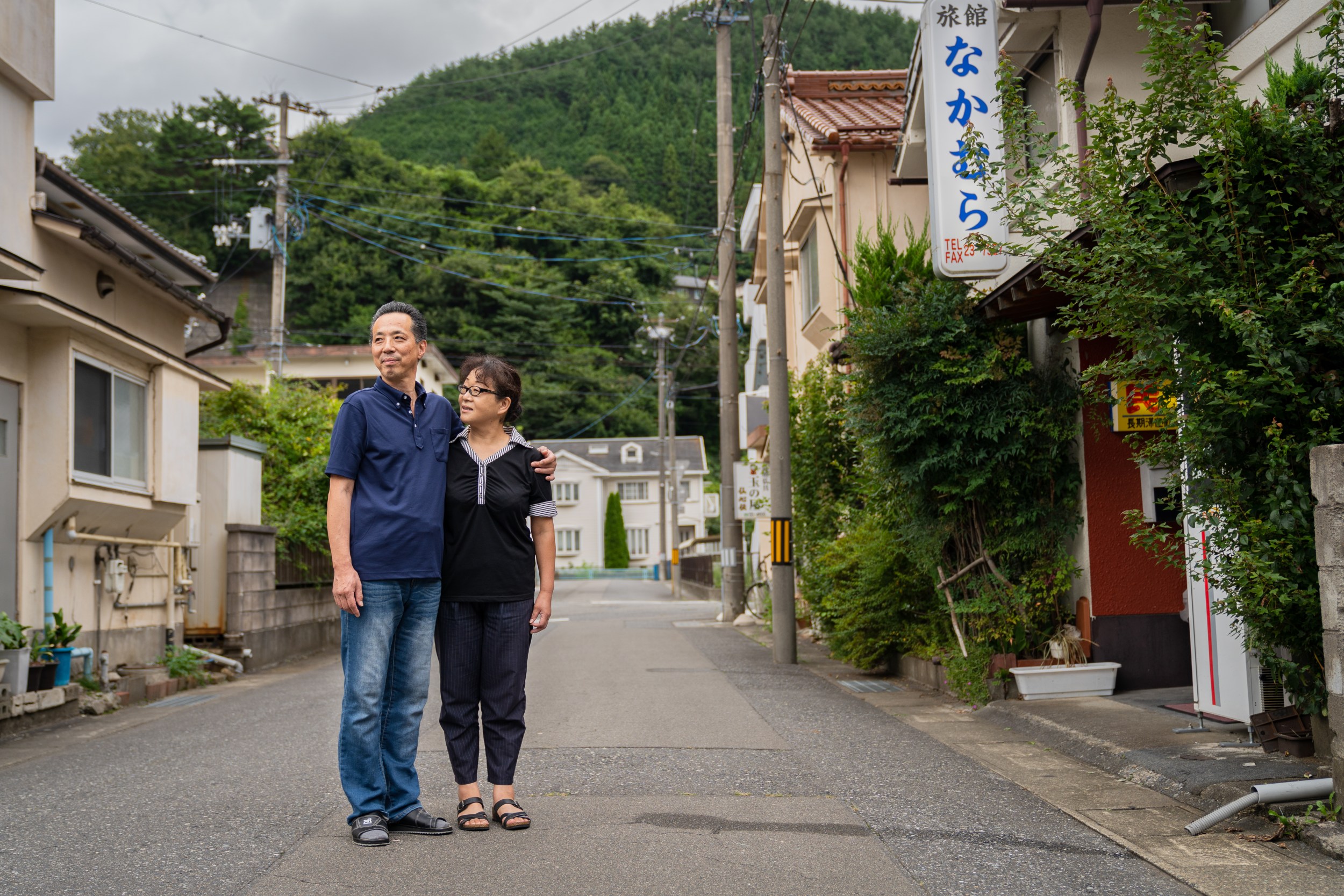 From making it easier for travelers to explore off-the-beaten path destinations, to empowering locals to become hospitality entrepreneurs by monetizing their spaces and passions, Airbnb is helping communities beyond big cities keep the financial benefits of tourism close to home.
Take the example of Kamaishi, Japan – a small city known for its iron and fishing industry, and rugby fandom. Devastated by the Tōhoku earthquake and tsunami in 2011, the Kamaishi community came together to rebuild the city over the past eight years. In 2019, they were awarded the honor of being a host city for the largest rugby tournament in the world. With a new spotlight on their city, the people of Kamaishi are turning to tourism as a way to further revitalize the city, share their culture and traditions, and make connections with guests from across the world.
One major way they're able to do that is by tapping into Airbnb's global community of travelers. Over the course of the tournament, Airbnb guest arrivals around Kamaishi increased by 180 percent*.
Here are more examples of other communities, policymakers and hospitality entrepreneurs who are tapping into Airbnb's global marketplace to expand the benefits of tourism in their areas.
*Based on internal Stays guest arrival data for Iwate Prefecture, Sept. 2019 – Nov. 2019 vs. Sept. 2018 – Nov. 2018.
**Based on internal Stays guest arrival data for Aug. 1 2018 – July 31 2019 in the 10 official administrative districts of Copenhagen (Indre By (city center), Vesterbro/Kongens Enghave, Nørrebro, Østerbro, Amager Øst, Amager Vest, Valby, Bispebjerg, Vanløse and Brønshøj-Husum,) and Frederiksberg. 
***Based on internal Stays guest arrival data for Jan. 1 2011 – Dec. 31 2011 and Jan 1, 2019 – July 1 2019, respectively.